My most recent Kickstarter campaign presented a pair of modern or sci-fi settings on either side of a 24x36 inch poster. The map on the front of the poster is the 4th Precinct, which is a multi-purpose law enforcement complex. It includes a police station, a courthouse, and a jail all in one compact facility.

The other side of the poster features a spacious warehouse packed with a variety of barrels, boxes, and crates. There's a loading dock outside, and offices plus a studio apartment upstairs in the back. Both facilities include small basement areas for additional encounters.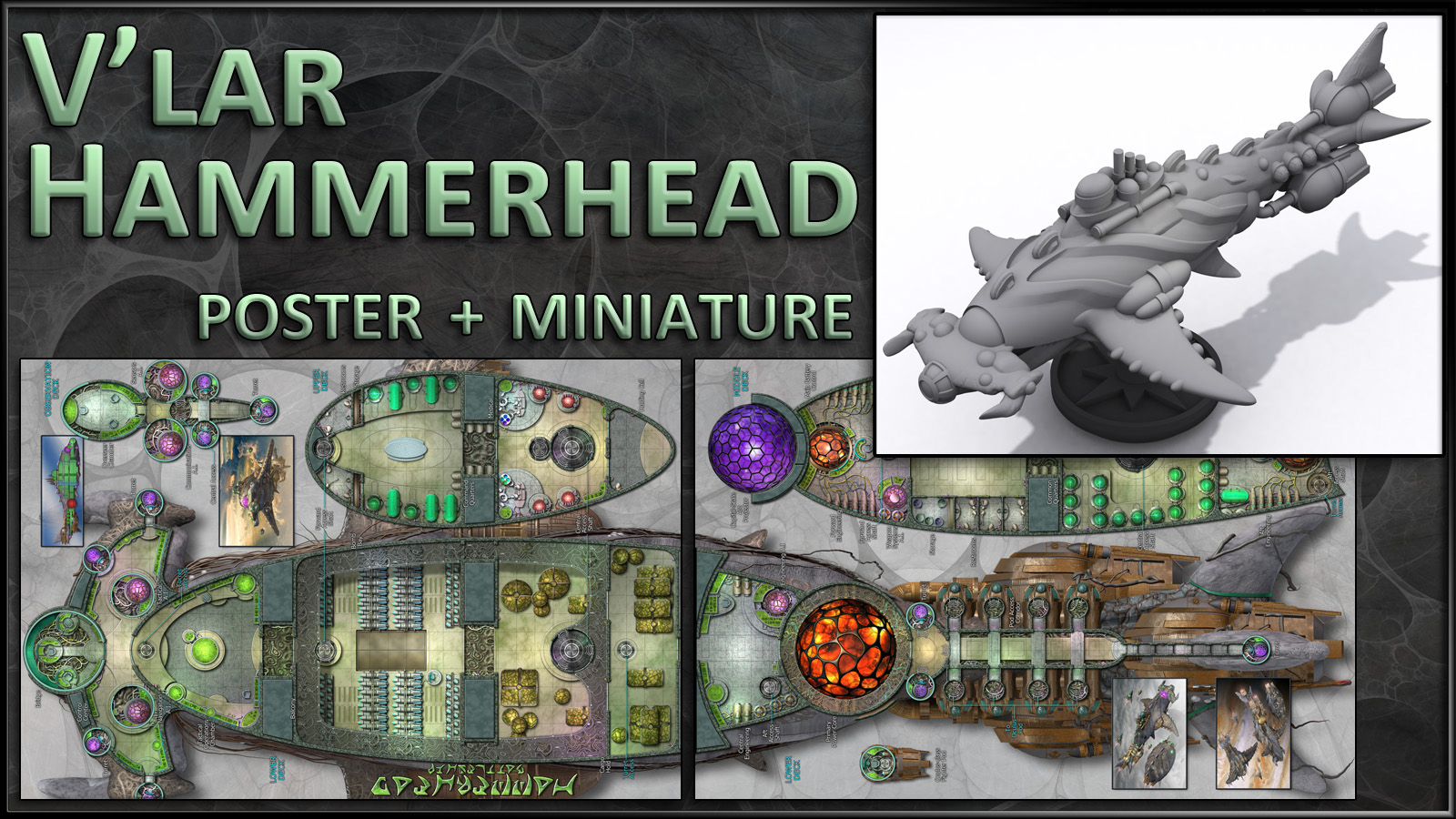 The physical poster will eventually show up on my shop page. The digital document, which provides room by room descriptions, big images of the poster (front and back, with and without text, and an empty version of the warehouse) is for sale at DriveThruRPG.com.