My current Kickstarter presents poster-sized deckplans for two versions of a medium-sized, Expanse-inspired gunship. One version is a tail landing layout that relies on thrust for gravity. The other version is a more standard horizontal layout. Both are well armed and can support a crew from 4 to 20. Supporting digital documents provide room by room descriptions and additional details.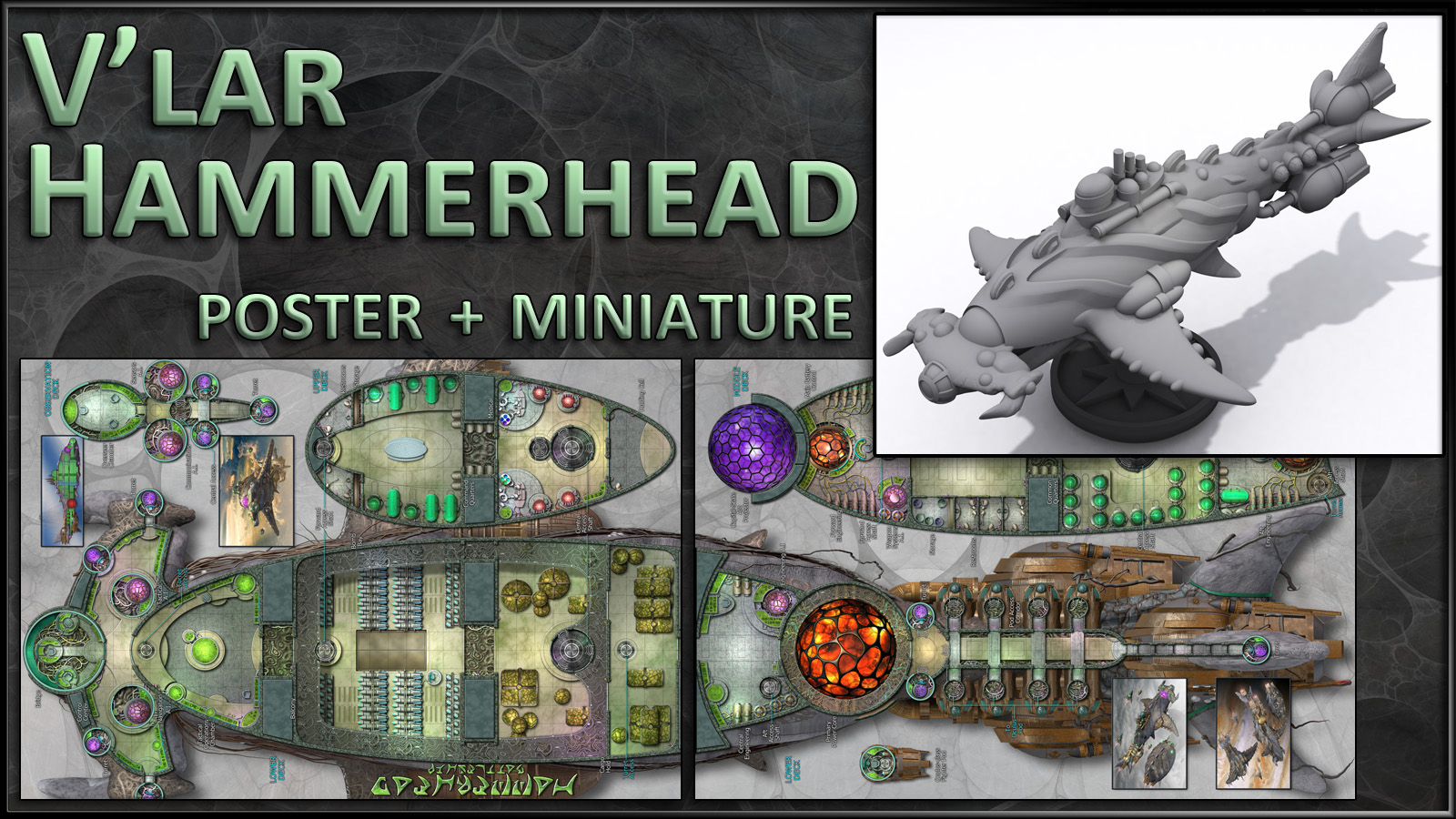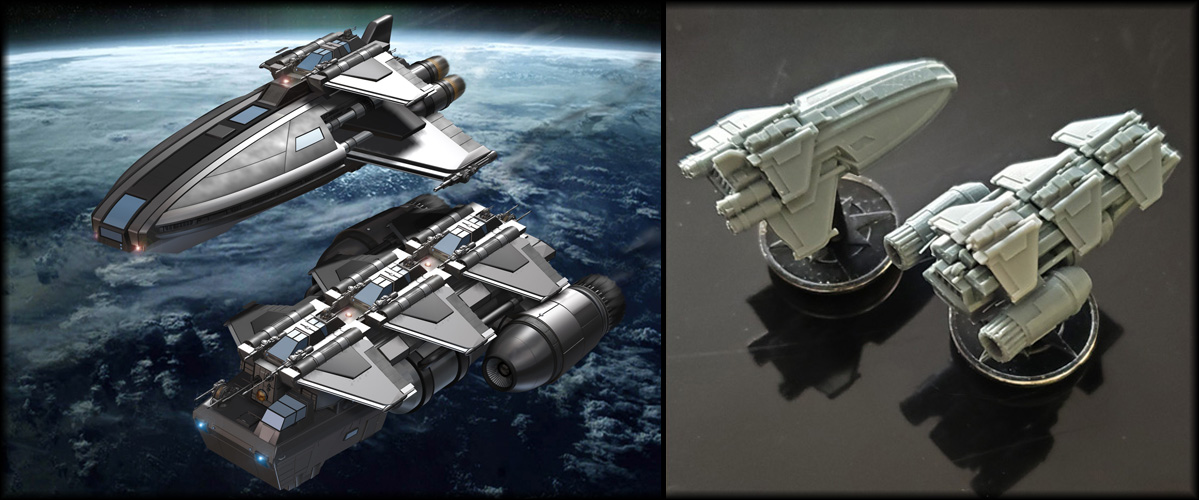 This project is on Kickstarter through March 18th, 2020. The PDF documents and digital images of the poster will be for sale at DriveThru RPG.

Starfinder
Port Zero is my ongoing collection of ships converted for use with Starfinder by Paizo Publishing. The PDFs are form-fillable and have both color and black & white layers. Flat images are also available as is a blank sheet for your own use.

Armada Codex
The recent Nightingale issue of the Codex presents a trio of small utility ships that vary greatly in both style and intended use. The first is the Nightingale-class medical transport; a first responder for civilian or military use. Next is the Kalmar-class tanker; designed to haul fuel, water, or other liquids. Finally, the K62 recreational vehicle is provided. This issue is available here, along with everything else at DriveThru RPG.

For updates, like the 0 hr Facebook page, or follow on Twitter.
And as always, feel free to contact me at 0-hr @ mail.com.
To learn way too much about my career history, visit my online portfolio.
(C) 2019 by Ryan Wolfe. Permission is given to reproduce the images and documents on this site for personal use, but not to sell, host, or widely distribute it without express permission.