My most recent Kickstarter campaign (which ran through August 30th) includes an 24x36 inch poster of my latest sci-fi setting. Citadel Secundus is my second headquarters map. It's a high-tech base of operations with everything a band of heroes or a nefarious villain could need.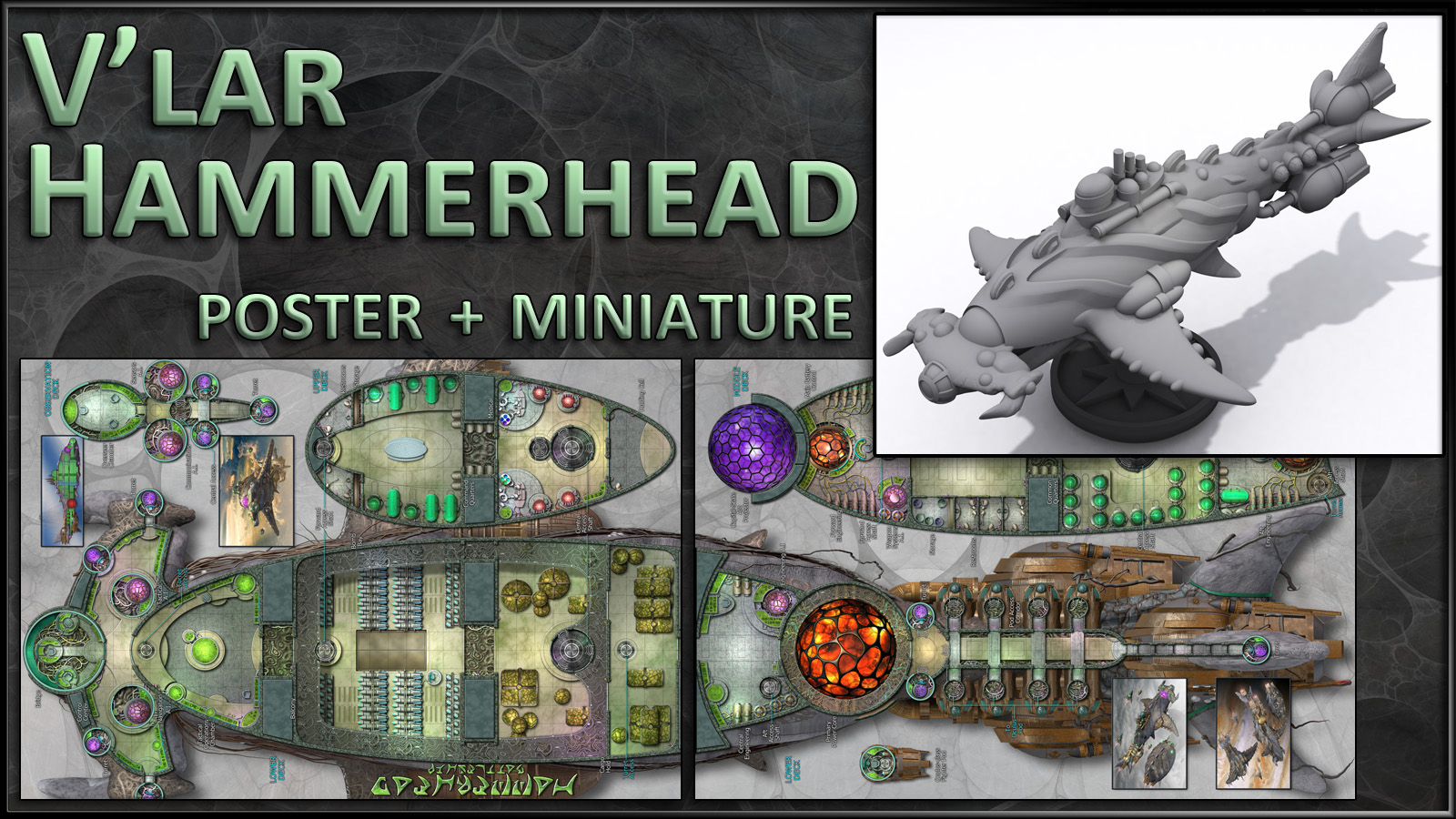 The Citadel includes dedicated suites for up to seven primary residents and has two additional guest rooms and barracks. There are medical facilities, a computer lab, a mechanic's workshop, a detention center, and a gym. Atop the main tower is a spacious command center overlooking the surrounding area. There is a garage at ground level and a hangar bay on the roof.

The physical poster will eventually show up on my shop page here. The digital documents, which provide room by room descriptions and big images of the poster are for sale at DriveThruRPG.com.