My most recent Kickstarter campaign (which ran through June 18th, 2022) included an 18x24 inch poster and set of 4 cast resin minitures. It presented three ships:

Morgana - an Expanse inspired torpedo boat with both horizontal and vertical versions.
Ferrum Quaesitor - a tail landing rock hopper with prospecting and cargo hauling variants.
Iroquois - a small drop ship to ferry troops and an APC from low orbit to the surface.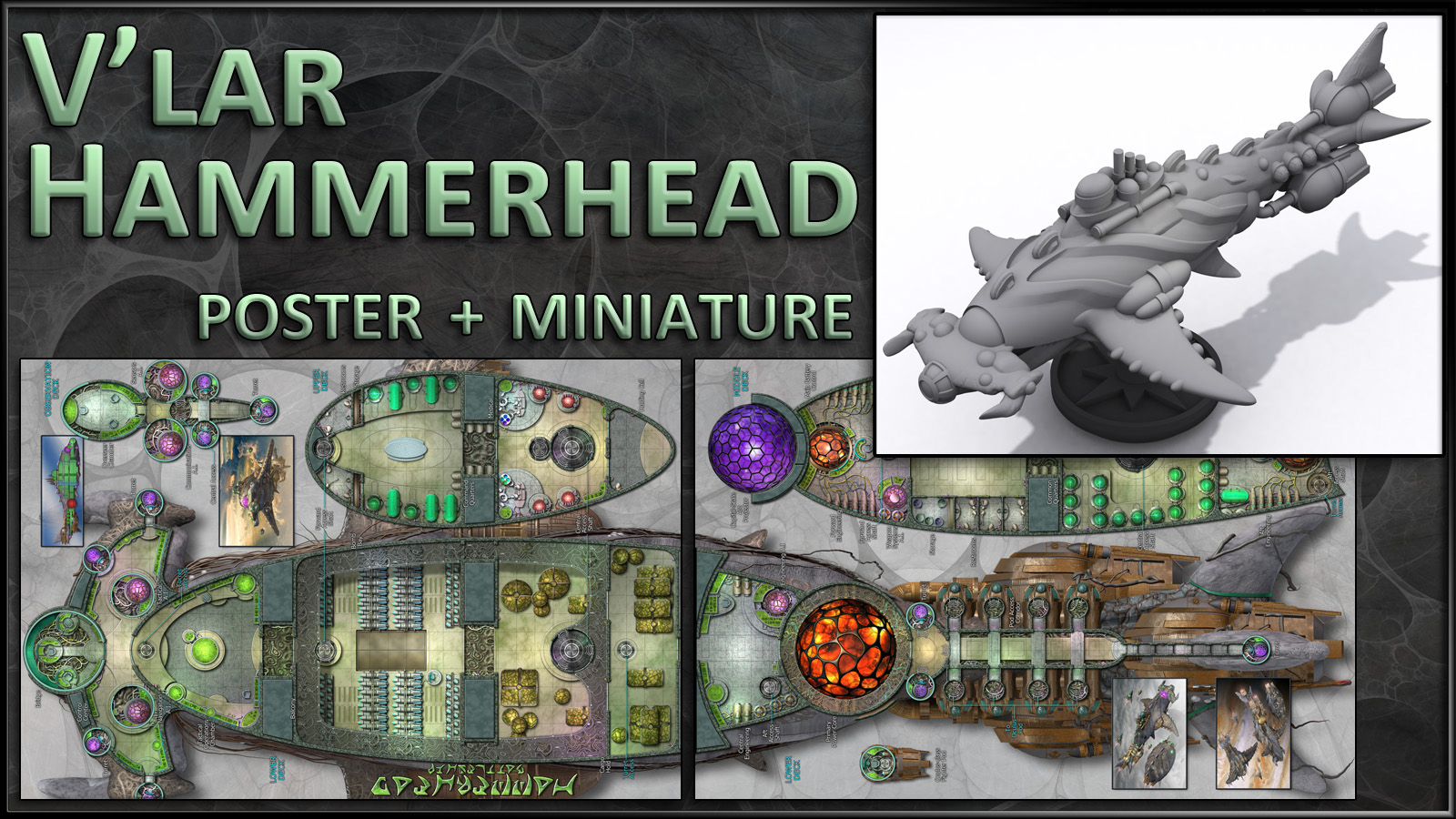 This wass my fourth "small ship" campaign - with a half-size poster and the miniatures sold as a set (Morgana, Ferrum, and 2 Iroquois).

The physical poster and cast resin miniature will eventually show up on my shop page here. The digital documents, which provide room by room descriptions and big images of the poster will be for sale at DriveThruRPG.com after the campaign.
Starfinder
The Star Foundry is my ongoing collection of ships converted for use with Starfinder by Paizo Publishing. The PDFs are form-fillable and have both color and black & white layers. Flat images are also available as is a blank sheet for your own use.

Armada Codex
The Armada Codex and older Future Armada product lines are a series of documents and deckplans that describe a variety of ships and stations for sci-fi RPGs. For example, a recent issue of the Codex presents Atlas: a spherical tail-lander with three variants:

Europa - a freighter with a cavernous hold.
Pangea - a passenger ship with a variety of accomodations.
Meridian - a military dropship for a lance of combat mechs.


The digital documents, which provide room by room descriptions and additional details are available here, along with everything else at DriveThru RPG.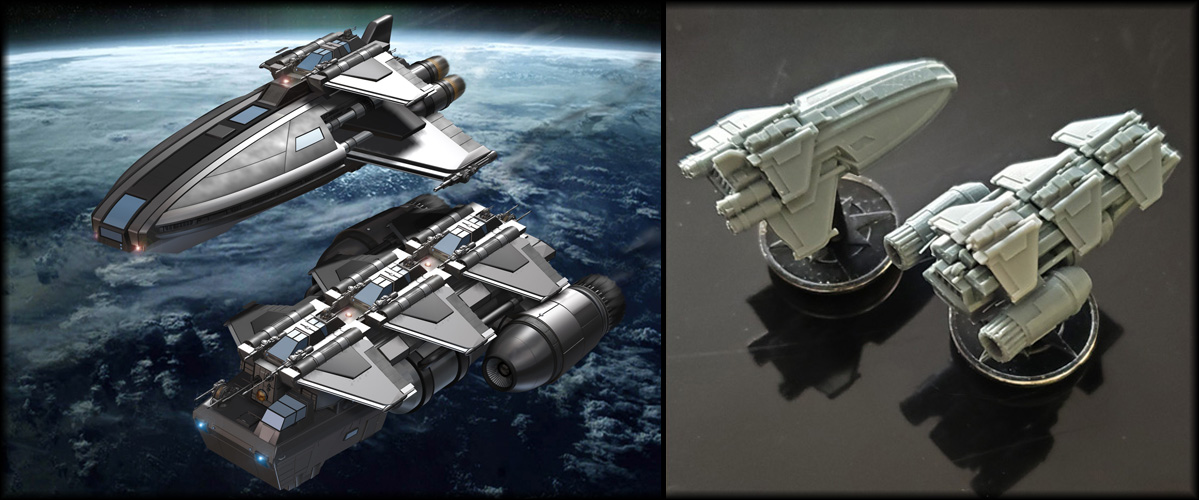 Physical posters and miniatures for most of the ships are available in the Zero Hour Shop.

For updates, follow 0-hr on Facebook or on Twitter.
And as always, feel free to contact me at 0-hr @ mail.com.
To learn way too much about my career history, visit my online portfolio.
(C) 2004-2022 by Ryan Wolfe. Permission is given to reproduce the images and documents on this site for personal use, but not to sell, host, or widely distribute it without express permission.